Hurricanes and thunderstorms are the more obvious culprits when it comes to flight cancellations due to weather conditions, while fog, low cloud, and rain may obstruct visibility around or at an airport. Constant monitoring of the day-to-day weather is needed to guide pilots in how they should handle flights.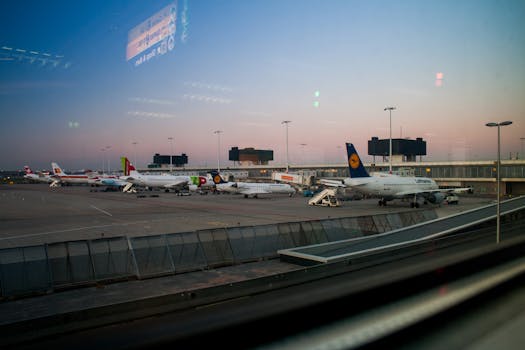 Air travel is made uncomfortable for passengers and tough for pilots to control when thunderstorms and the rapid rise and fall of air currents occur. An aircraft is unable to take-off or land during a storm, and a re-routing might take place to divert from the original destination. Ground operations may ultimately be stopped until lightning and thunderstorms pass.
The closure of an airport depends on the judgment of airport operators as they are the only authority who may do so. Wind speed and direction are the determinants for which runways at an airport can be used for operations, dictating where the aircraft will take-off and land, and which flight paths will be used. Unfavorable weather conditions have to be considered greatly as the safety of everyone involved lies in them.
Airlines and airport operators work closely to ensure the safety and the comfort of the passengers as they fly. It is their job to minimize disruptions that may occur when the weather isn't cooperative. Passengers may get information about their flight from the airline they'll be flying with.
Jim Byrne, a weatherman, serves as a consultant for the program "So you think you'd survive," now under the Weather Channel. He is an alumnus of San Jose State University and has also served as the chief meteorologist at KCOY CBS-12 and as a weather reporter for NBC Bay Area. Click here for similar reads.